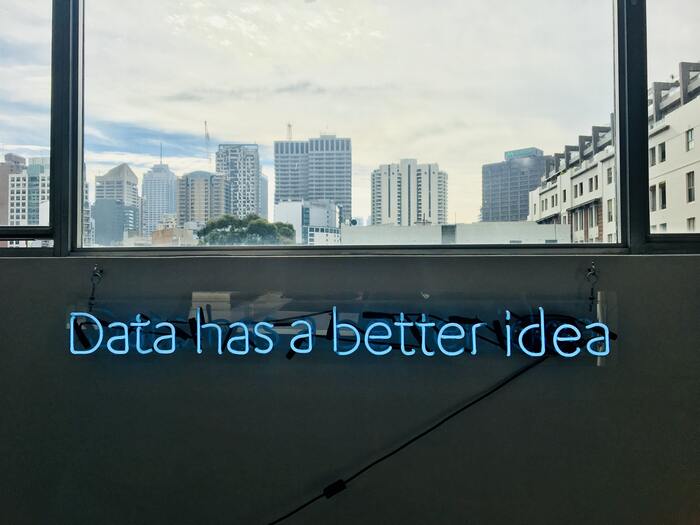 Getting useful insights with your monitoring solution means you need to gather enough information that can be used to draw the right conclusions. This article will show how to retrieve vast amounts of data without overloading your monitoring system.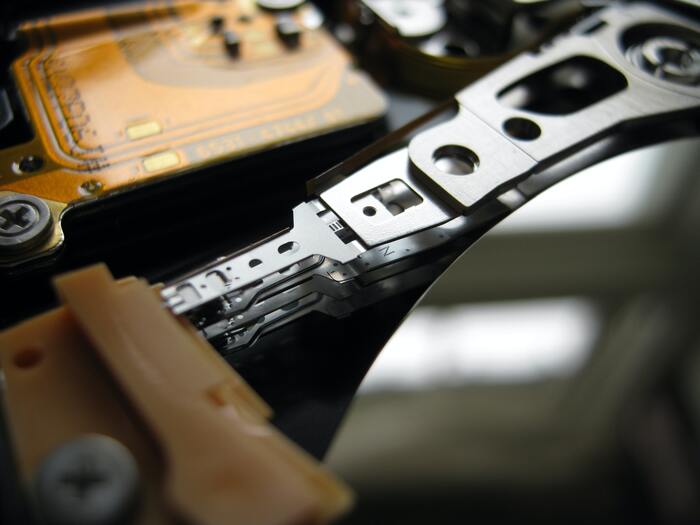 Running ceph clusters with cephfs may allocate more disk space than you expect - especially on virtualized environments. This guide might provide a solution for that.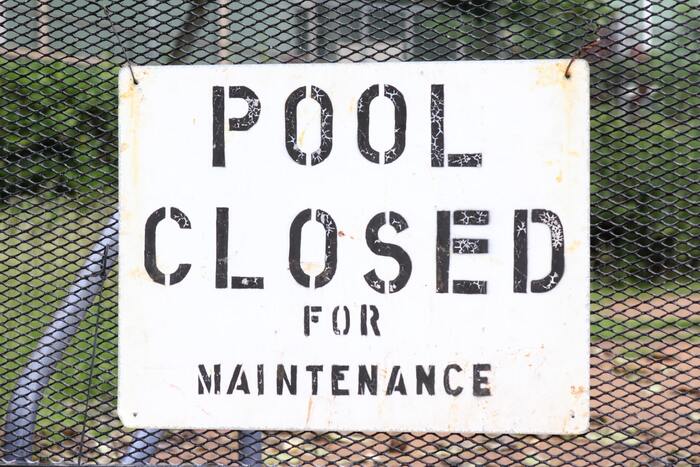 Running elasticsearch means that you'll need to perform maintnance on the nodes from time to time. This guide will describe steps that should be done when performing maintenance operations on an elasticsearch cluster.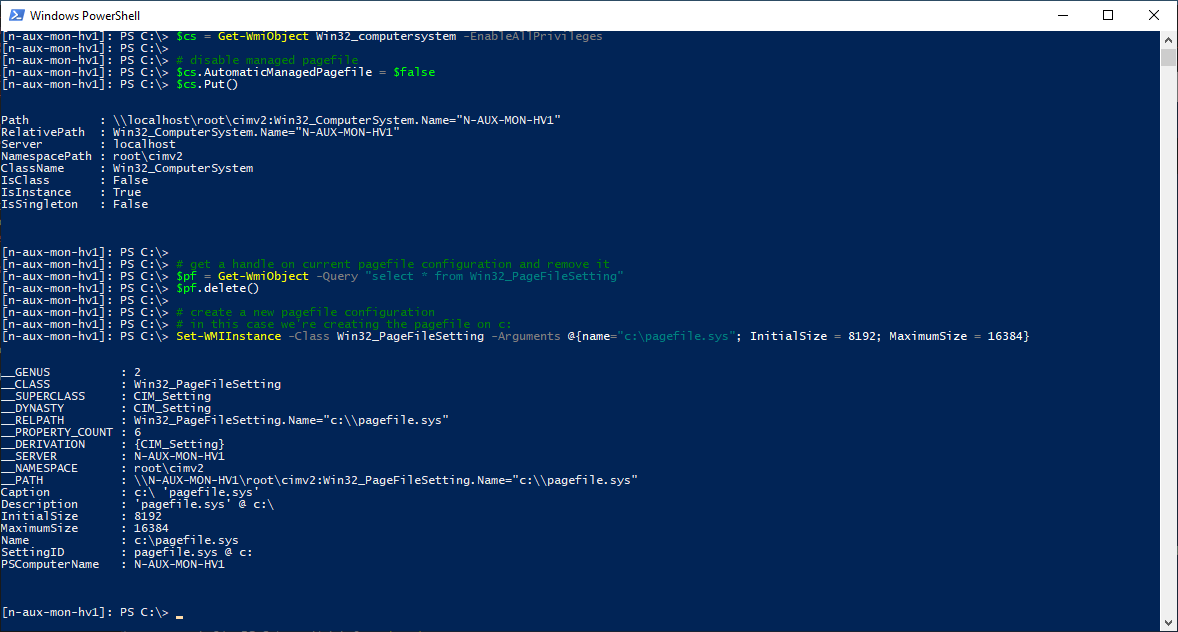 This short guide explains how to set pagefile configuration using powershell.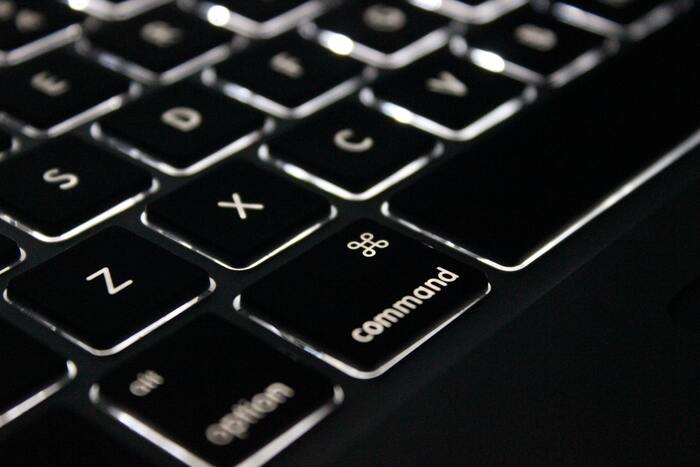 If you're working with azure you're propably also working with AzureCli. This article shows how to get usable command completion on your client.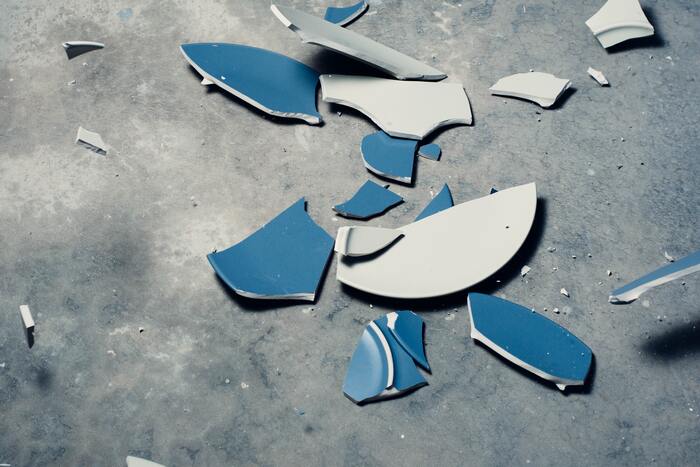 Having upgraded docker you may come into a situation where the docker daemon itself doesn't start anymore because of an issue with firewalld.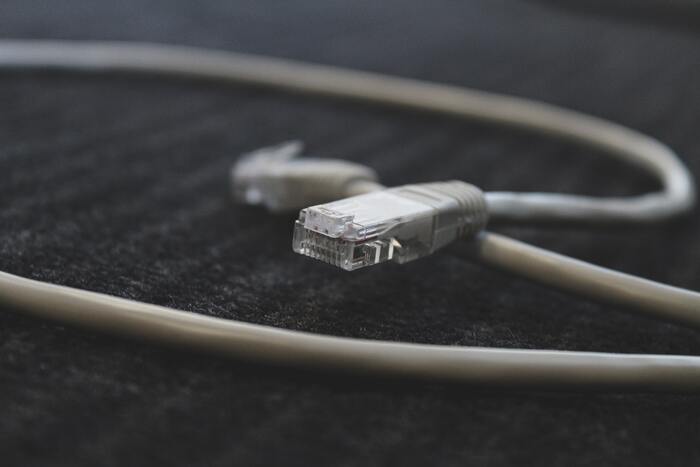 Containers are no virtual machines - yet we might want to treat hosts running container workloads like hypervisors and apply limitations on container networking. This guide describes a way to limit container networking on docker based container hosts using firewalld.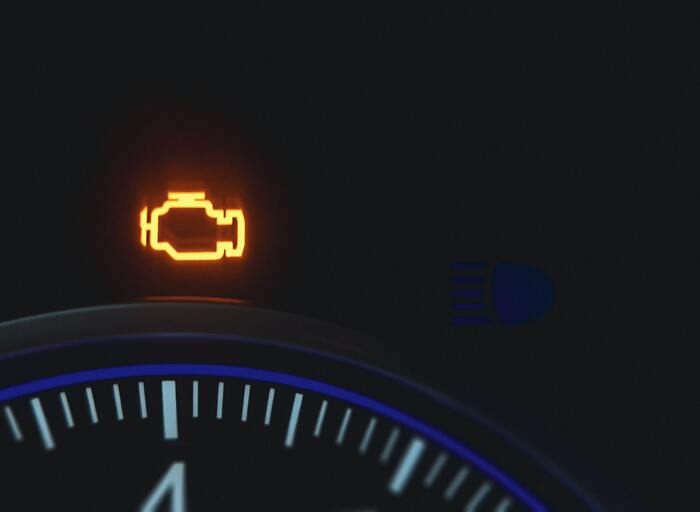 Running nextcloud with smb as external files runs into an issue starting with some of the latest releases - we saw the issue first on release 21.0.1. This guide describes how to implement a workaround until an official fix is available.