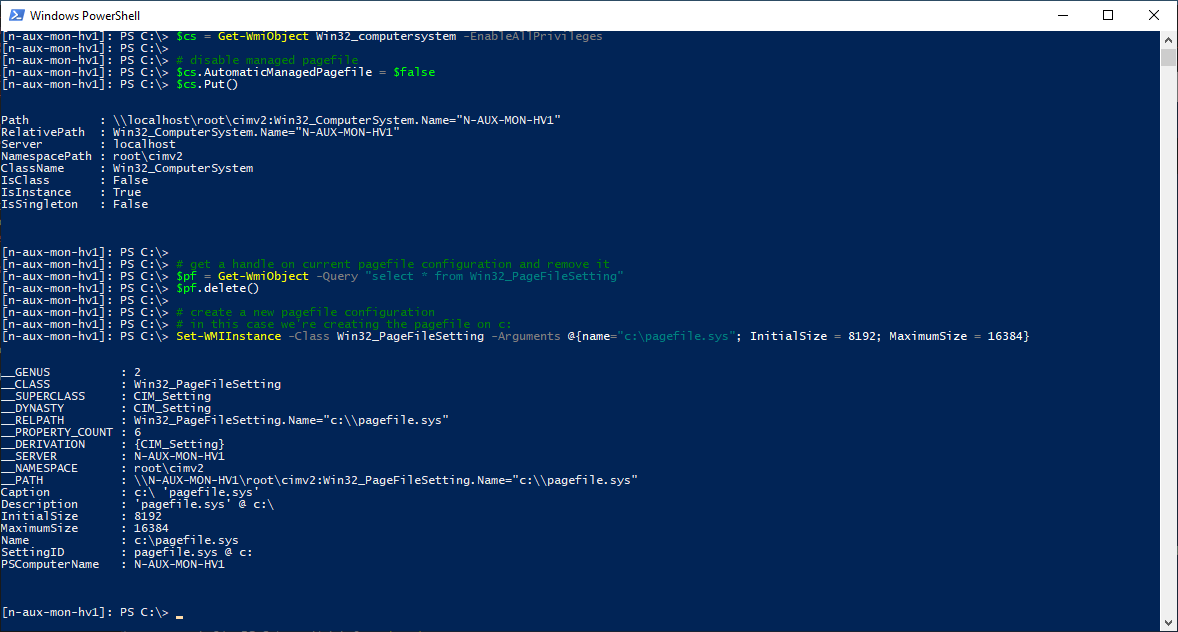 This short guide explains how to set pagefile configuration using powershell.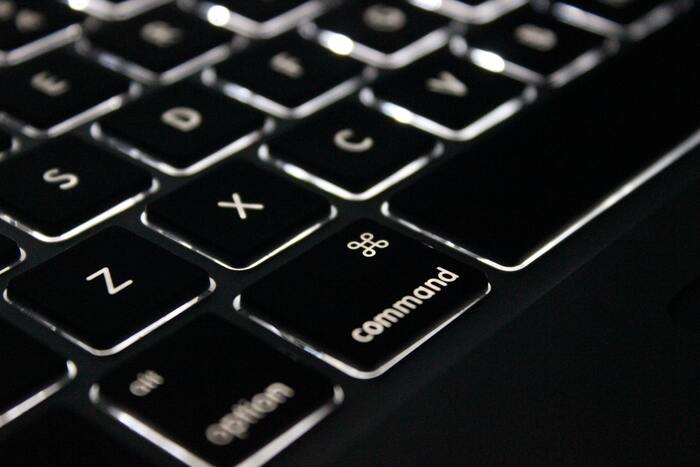 If you're working with azure you're propably also working with AzureCli. This article shows how to get usable command completion on your client.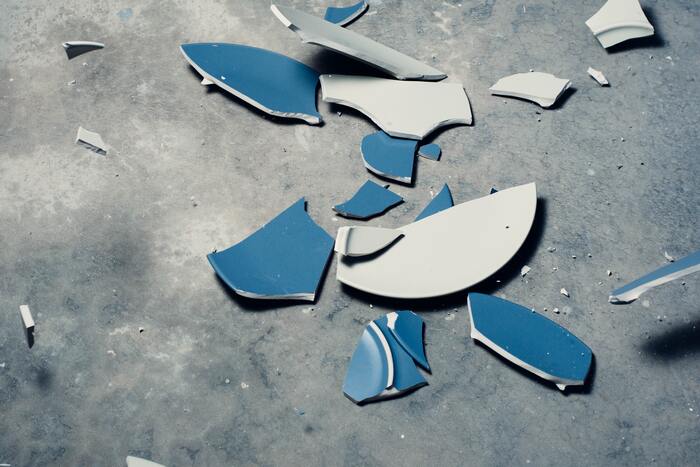 Having upgraded docker you may come into a situation where the docker daemon itself doesn't start anymore because of an issue with firewalld.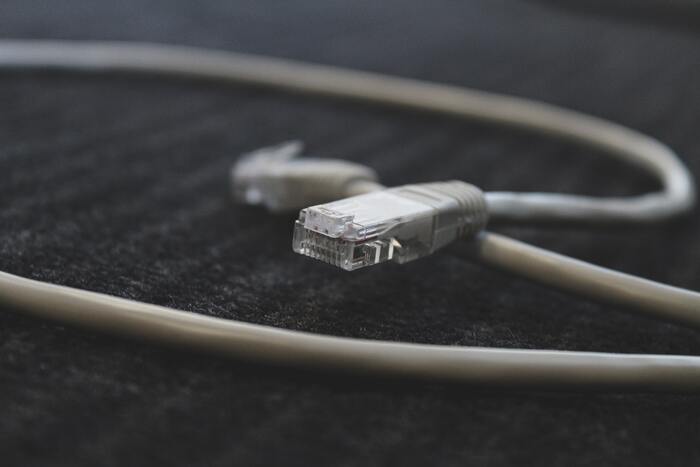 Containers are no virtual machines - yet we might want to treat hosts running container workloads like hypervisors and apply limitations on container networking. This guide describes a way to limit container networking on docker based container hosts using firewalld.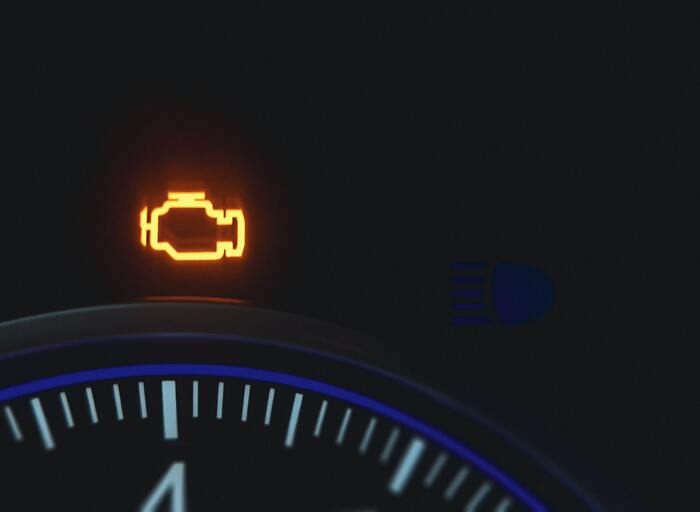 Running nextcloud with smb as external files runs into an issue starting with some of the latest releases - we saw the issue first on release 21.0.1. This guide describes how to implement a workaround until an official fix is available.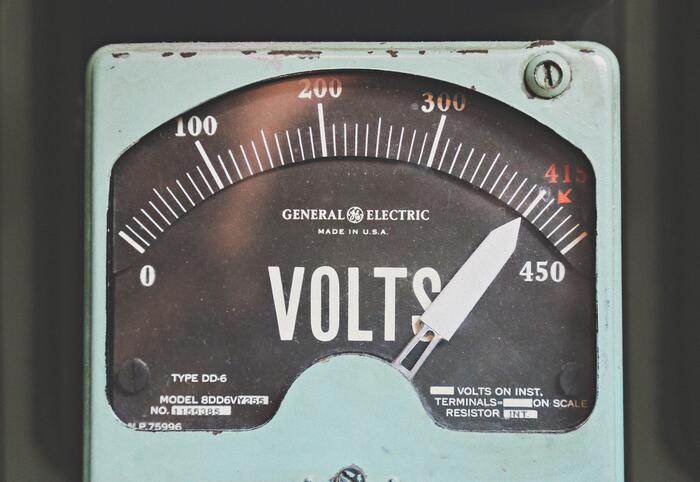 When ceph restores an OSD, performance may seem quite slow. This is due the default settings where ceph has quite conservative values depending on your application workload. Especially if you're running workloads with many small objects (files), the default values may seem too slow.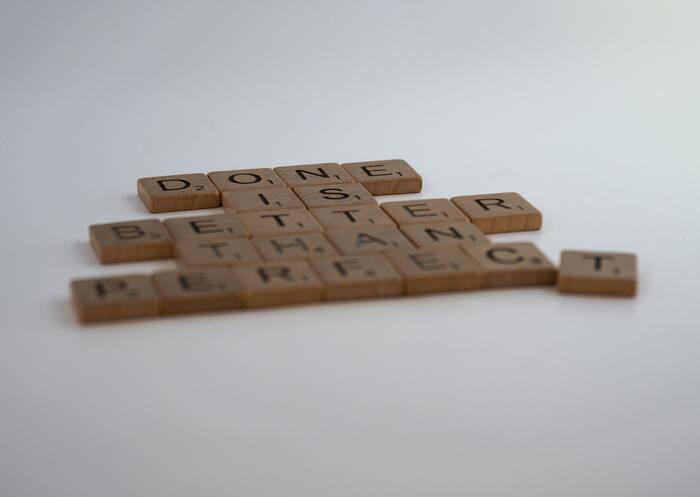 Working with latest releases of ubuntu linux shows how well bash command auto completion works. Having seen this feature once you no longer want to miss it. This guide describes how easy auto completion can be added to bash.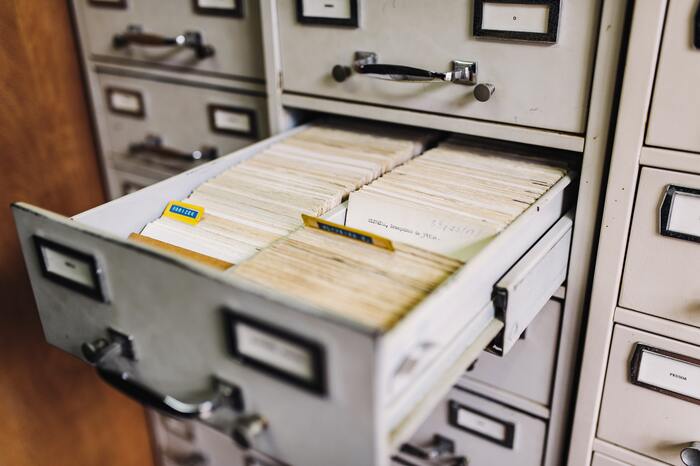 Having a ceph cluster cluster up and running you may want to add a filesystem that can be accessed by multiple nodes at the same time (distributed filesystem). This is where cephfs kicks in. Steps required to setup a cephfs and mount it on clients are described in this article.