Powershell
Having a storage space direct cluster stuck in storage maintenance mode feels quite unlucky. Luckily we've fond a way to fix this!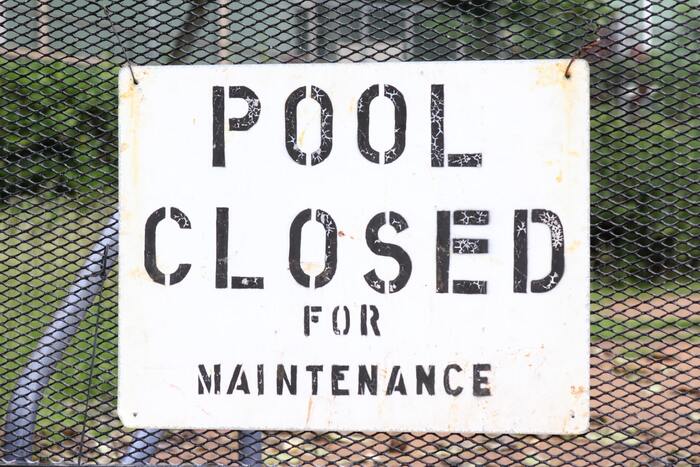 Running elasticsearch means that you'll need to perform maintnance on the nodes from time to time. This guide will describe steps that should be done when performing maintenance operations on an elasticsearch cluster.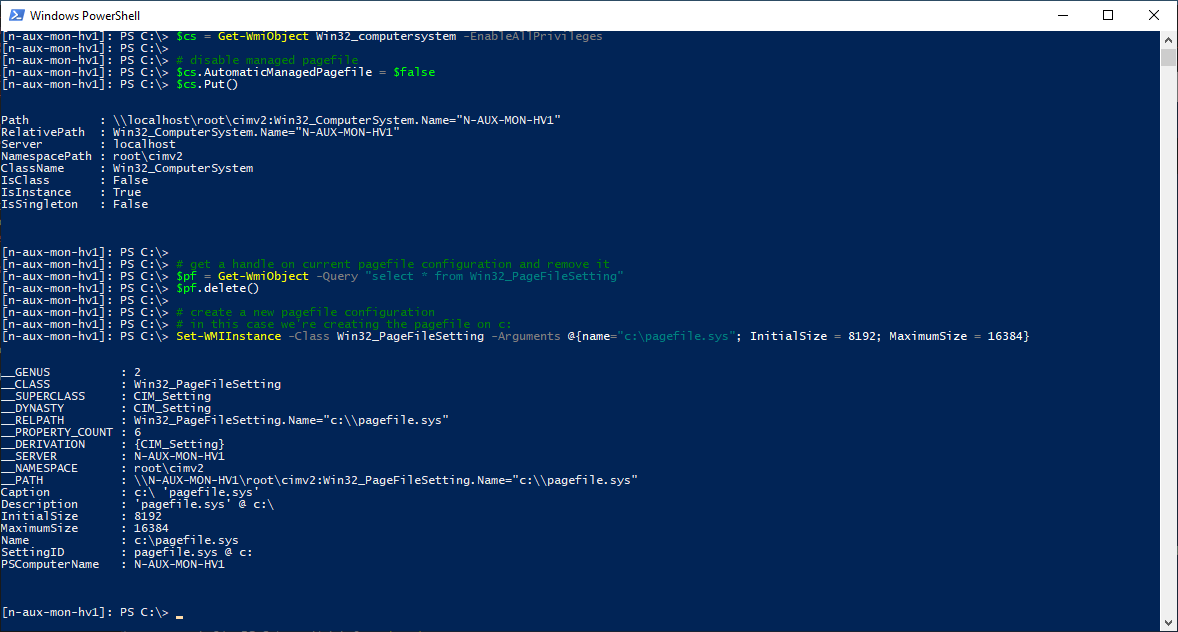 This short guide explains how to set pagefile configuration using powershell.