Azure
Altering statefulsets on kubernetes can be tricky - as statefulsets are very common used for persistent applications like databases recreation is no option. This guide shows a path around some of these limitations.
Writing terraform makes it easy to split code into modules. To avoid setting default values on each layer of the stack, use nullable to provide a way to fallback to the module's own default value.
Having a storage space direct cluster stuck in storage maintenance mode feels quite unlucky. Luckily we've fond a way to fix this!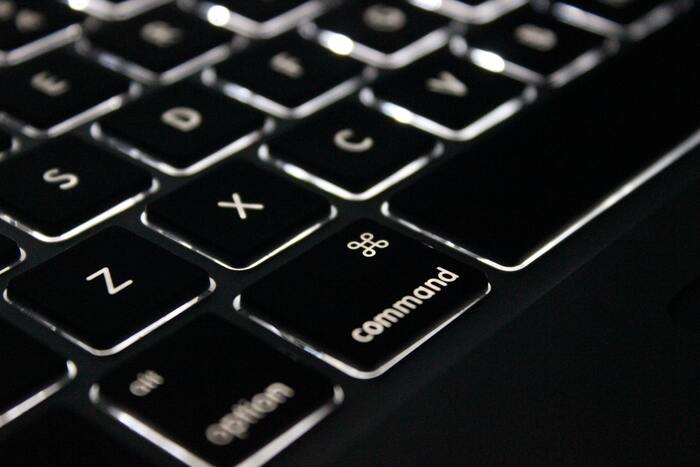 If you're working with azure you're propably also working with AzureCli. This article shows how to get usable command completion on your client.