VPN
Content relating to VPN software and technology.
A few days ago we ran into an issue where pfsense appliances started to refuse openvpn connections by showing "CRL has expired" error messages. As it shows the reason is an overflow a date.
openvpn is working on offloading the data channel to kernel space. This is improving throughput by an order of magnitude according tests.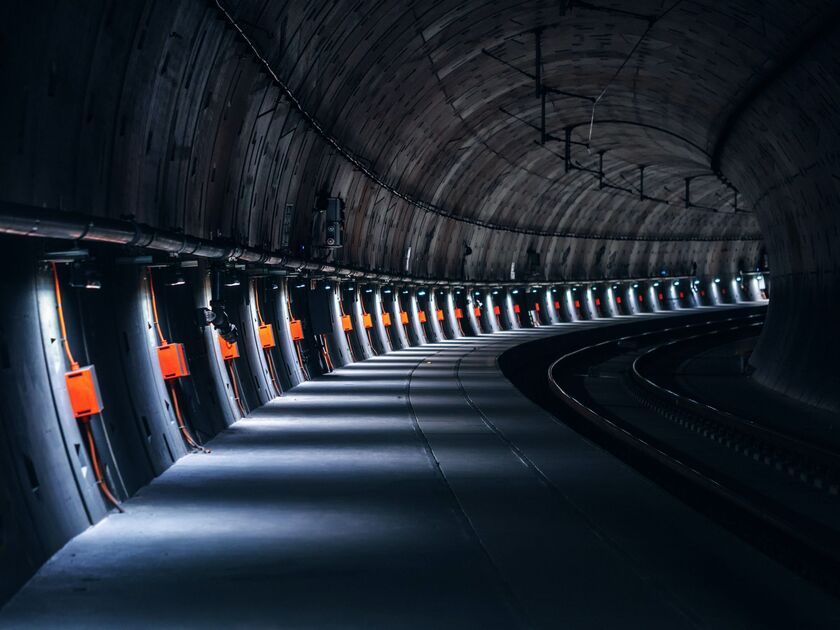 Starting with release 2.5 openvpn added support for wintun interfaces. To enable utilization of wintun interfaces, you need to make some adjustments.